RTC Speeds into 2017 at a Blistering Pace !!!
Customer Updates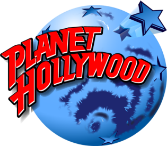 Planet Hollywood Upgrades to StoreMobile POS at All US Retail Stores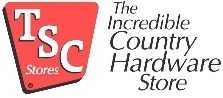 TSC Store Canada Grows Sales By "Stepping Beyond" Paper Based Loyalty Card Program with RTC's Customer Loyalty Solution

Peavey Launches Virtualized Farm Servers – Cuts Hardware Costs in Half!

RTC Establishes New MMS Canadian Environment for Vail Resorts

Seaworld Agrees to Outsources Data Center Operations to RTC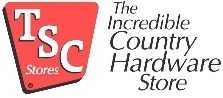 RTC Completes First Phase of Ecommerce Reserve Initiative as TSC Stores Canada Continues Omni Channel Transformation
New Deals

National Stores (Fallas) Selects RTC as it's Strategic JDA MMS Technical Consulting Firm

Peavey Industries Selects RTC as Strategic Partner to Launch Next Generation Store System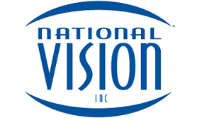 National Vision Enlists the Help of RTC To Manage the Complications of Price File Purging and Item Loads from Spreadsheets.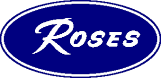 Roses/Variety Wholesalers Inks Huge Deal to Upgrade Store Systems to StoreMobile POS